Doggie Daycare at WoofBeach
Time Left:

0

days

00

:

00

:

00
Value

$165.00
Discount

48%
You save

$80.00
Gift This Deal!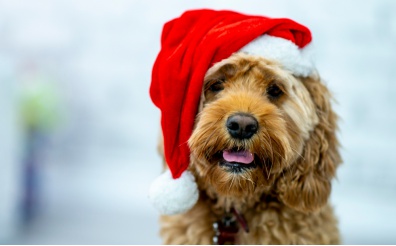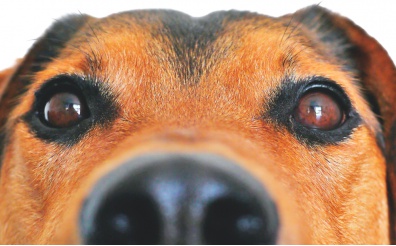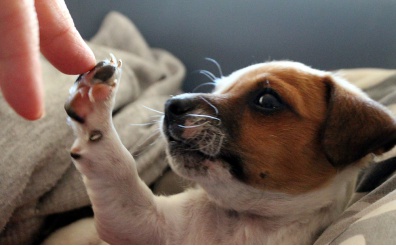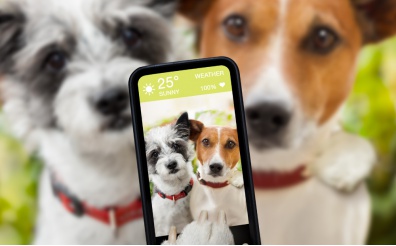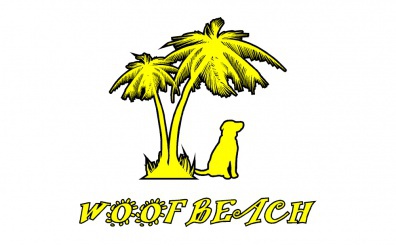 Dogs are by nature social animals. Although they can usually adapt to a daily routine, some canines can experience anxiety and boredom when they spend their days alone as their owners are at work or school. Too much alone time is not healthy for dogs. The absence of physical or mental activities can frequently result in weight gain, mobility problems and even negative behaviors. WoofBeach Daywatch is an affordable and caring solution to this challenge that is very common for dog owners.

Choose from 3 Daycare Options:
- 5 Full Days of Daycare for $85 (reg $165)
- 10 Full Days of Daycare for $160 (reg $330)
- 30 Full Days of Daycare for $420 (reg $700)
Fine Print

5, 10 or 30 Full Days as purchased.
New Daycare clients only.
Dog evaluation required prior to first daycare visit.
Expires 90 days from purchase.
No cash back for unused services.
Not valid with other offers.
Tax and gratuity not included.
Call 630-394-6720 to schedule appointment.
Merchant is solely responsible to purchaser for the care and quality of the advertised goods and services.

Highlights

Doggie Daycare
Socialization & Exercise
Aurora, Batavia, Geneva
WoofBeach Daywatch
Your pup will have plenty of room to run and play and interact with other dogs at WoofBeach Daywatch. In fact, socializing with fellow dogs helps form good canine citizens! Your dog will feel more at ease in new environments, will be more healthy and active and develop more confidence. Woofbeach Daywatch currently has three (3) locations: Aurora, Batavia and Geneva.