Full and Half Days of Doggie Daycare
Time Left:

0

days

00

:

00

:

00
Value

$125.00
Discount

50%
You save

$62.50
Gift This Deal!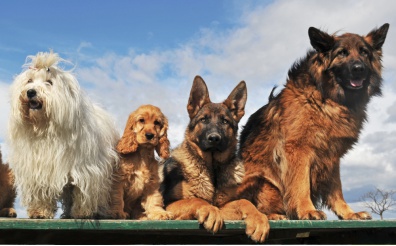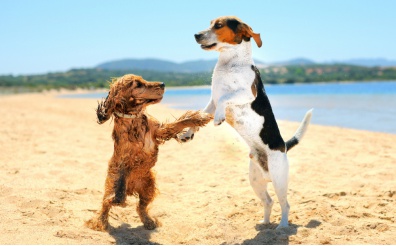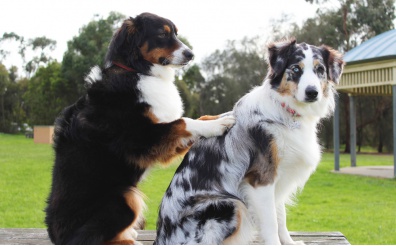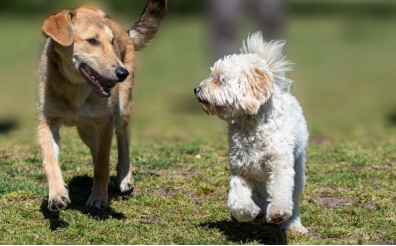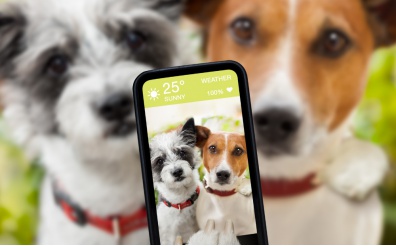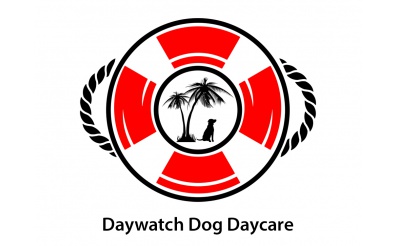 Is your dog bored all day at home? Try some playtime with friends!

Dogs are naturally social beings. Like humans, dogs can become lonely when exposed to long periods of time alone. Although dogs can usually adapt to a routine, some may experience anxiety and stress when left alone. In certain breeds, these issues may become big problems and be detrimental to their health.

What's the solution? Daywatch Dog Daycare is the safe, affordable and caring alternative for your dog. Keeping your dog engaged prevents undesirable behaviors that may have resulted from boredom and isolation + they will have FUN!

Our team is knowledgeable of dog breeds and behaviors. We are dedicated to making the experience as enjoyable as possible for every dog who joins us.

Regular visits enables your dog to expend energy from time spent at home. Consistent interaction is stimulating for a dog's brain. They'll make new friends and may be happier too!

Choose from 3 Daycare Options:
- 5 Half Days of Daycare for $62.50 (reg $125)
- 5 Full Days of Daycare for $82.50 (reg $165)
- 10 Full Days of Daycare for $170 (reg $270)
Fine Print

5 Half or Full Days OR 10 Full Days as purchased.
Expires 90 days from purchase.
No cash back for unused services.
Not valid with other offers.
Tax and gratuity not included.
Call 630-394-6720 to schedule appointment.
Merchant is solely responsible to purchaser for the care and quality of the advertised goods and services.

Highlights

Doggie Daycare
Socialization & Exercise
Aurora, Batavia, Geneva
Daywatch Dog Daycare
Your pup will have plenty of room to run and play and interact with other dogs at Daywatch Dog Daycare. In fact, socializing with fellow dogs helps form good canine citizens! Your dog will feel more at ease in new environments, will be more healthy and active and develop more confidence. Daywatch Dog Daycare currently has three (3) locations: Aurora, Batavia and Geneva.