Half-off Laser Lipo Contouring Body Treatment at Avatar Aesthetics
Time Left:

0

days

00

:

00

:

00
Value

$69.00
Discount

50%
You save

$34.50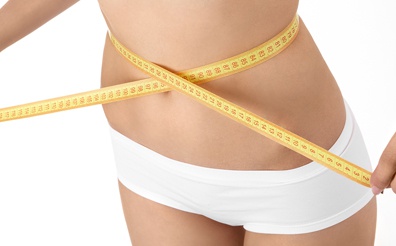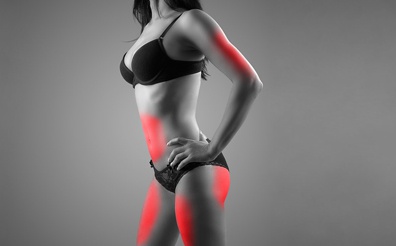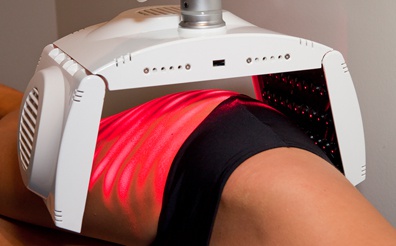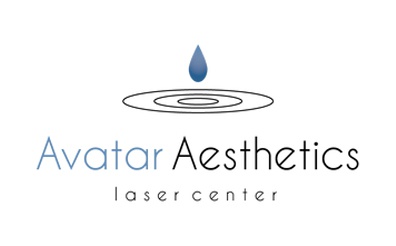 Laser Lipo 600LC is the revolutionary fat reduction and body contouring treatment. The procedure targets the stubborn areas and achieves measurable and noticeable results quickly and safely.

Photo bio-stimulation causes the same natural metabolic process that occurs in the adipocyte during exercise and dieting, which results in fat being released into the blood to be used as a source of fuel. Our technology accelerates the exercise effects and can be targeted to specific parts of the body for optimal results. After treatments, your fat cells will have shrunk in size and shape, leaving the area of concern reduced in size. Exercising directly after the treatment uses up excess fatty acids as fuel, avoiding any chance of re-depositing. In conjunction with exercise and a sensible diet, optimum results are easily achieved, measurable and noticeable.

Laser lipo therapy offers a non-invasive & holistic treatment solution with no use of: anesthesia, gels, creams, numbing agents, needles or downtime. It is safe, pain free and affordable.

- For $34.50 (reg $69) you will receive one (1) Laser Lipo
Therapy session or

- For $69.00 (reg $138) you will receive two (2) Laser Lipo
Therapy sessions.
Fine Print

Expires 90 days after purchase.
Limit 1 person. 1 Additional as Gift.
Call (630) 549-0993 for appointment.
Gratuity not included.
Not valid with other offers
24-hour cancellation notice required to avoid penalty
Single Promo. Not valid with other offers.
Merchant is solely responsible to purchasers for the care and quality of the advertised goods and services.

Highlights

Non-invasive procedure
Holistic approach
Safe, pain-free and affordable
Avatar Aesthetics
Established in 2015, Avatar Aesthetics strives to help you reach your best physical self by providing a non-invasive and holistic alternative to anti-aging without the use of medication, injection or surgeries.

Services offered include:
- Laser Lipo
- Cellulite & Tightening
- Laser Tattoo Removal
- Photodermatology & Anti-aging
- Diamond Microdermabrasion
- Laser Hair Removal