Over 60% Off Interior & Exterior Cleaning of Windows or $69 for Gutter Cleaning Up to 125 Feet
Time Left:

0

days

00

:

00

:

00
Value

$280.00
Discount

80%
You save

$225.00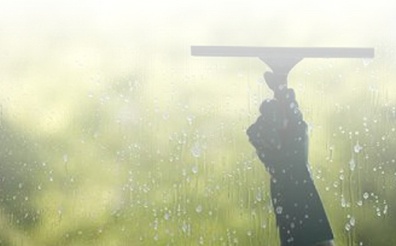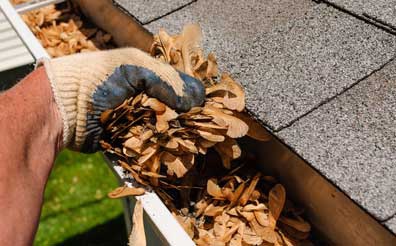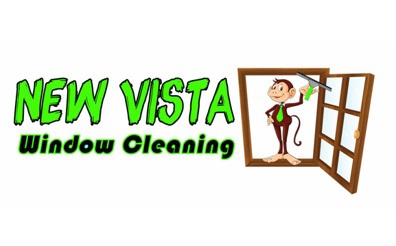 Want sparkling, clean windows to bring the spring sunshine in? Be sure your gutters are clean and clear for spring winds and showers. The local experts of New Vista Window Cleaning provide full service residential and commercial window and gutter cleaning.

Choose From:
- $55 for interior & exterior cleaning for 20 windows (reg $140)
- $69 for gutter cleaning for up to 125 feet of gutters (reg $140)

New Vista Window Cleaning uses only professional window cleaning squeegees and constantly changes old or worn out squeegees. This is the key to producing quality results! Windows are wet scrubbed squeaky clean. Drop cloths and ladder bonnets are used to protect the inside surfaces of your home while cleaning interior windows.

Remember, your gutters need regular attention each season, too. With our gutter service, we'll clear them of all kinds of debris - seeds, leaves & sticks. Water will flow through freely and away from your house.
Fine Print

Expires 7-31-18.
Limit 1 per person; may gift 1 additional.
Valid only for option purchased.
Valid for homes or businesses within 30 miles of zip code 60505.
Does not include downspouts or removal/replacement of Gutter Guards. Can purchase at additional fee.
Additional fee for French pane windows and doors.
Each additional window $5; Wash Screen $2/screen; Wash Window Sill $2/sill; Storm Window $2/pane.
Sliding doors $6/panel.
Merchant is solely responsible to purchasers for the care and quality of the advertised goods and services.

Highlights

Interior & Exterior Window Cleaning
Clean Gutters
100% Satisfaction Guaranteed
Need Directions?
New Vista Window Cleaning
Aurora, IL 60505
(630) 397-8462
Website
New Vista Window Cleaning
When it comes to window cleaning, we take care of your home or business. Whether the job is a classic two-story colonial, a three-story townhouse, or a 10,000 square foot office building, we've got the experience, tools and techniques to clean all your glass to your satisfaction. When we're gone, the only evidence of our visit will be the light pouring in through your crystal-clear windows and the big smile on your face as you see your home restored to it's full glory!