Half Off Infrared Sauna Session at Vital Wellness Center in Elburn
Time Left:

0

days

00

:

00

:

00
Value

$35.00
Discount

50%
You save

$17.50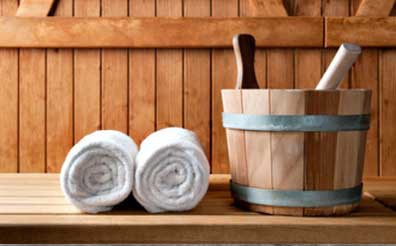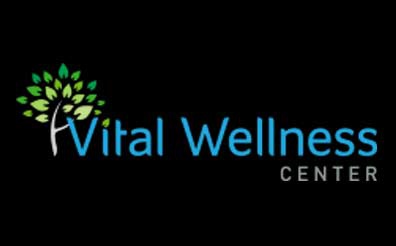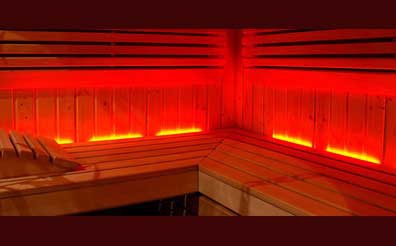 Infrared Saunas are an effective tool for natural healing and prevention. Infrared light has the ability to penetrate human tissue which in turn produces a host of anti-aging health benefits making Infrared Saunas one of the "hottest" therapies for overall healthier living. If you want to get yourself back in balance, a 30-minute session in our Infrared Sauna may be just what you need to achieve your wellness goals.

- For only $17.50 (reg $35) you'll receive one 30-minute Infrared Sauna session at Vital Wellness Center or
- For only $75 (reg $150), you'll receive a 5-visit pass for our Infrared Sauna session.

Start reaping in the health benefits from Infrared Sauna including detoxification, relaxation, weight loss, pain relief, improved circulation and lower blood pressure.
Fine Print

Voucher expires 60 days after purchase.
Not valid with any other offer.
Limit 1 per person, 2 per couple. May purchase 1 additional as gift.
Non-transferrable.
Must be used by same person if purchasing the 5-pass.
To redeem: call (630) 365-9887 or email jodie@vitalwellnesscenter.net to schedule. Provide your voucher number.
Merchant is solely responsible to purchasers for the care and quality of the advertised goods and services.

Highlights

Natural healing and prevention
Proven health benefits
Anti-aging
Vital Wellness Center
Vital Wellness Center is unique. We offer all-natural, non-invasive and completely customized healthcare solutions that focus on an inside-to-outside philosophy.

Every patient is unique, so every treatment plan we provide is unique. The Central Nervous System is the master controller of your entire body and when there is interference, your body will not perform at its full potential. As chiropractors, we have been trained to find and remove this nerve interference which will help you achieve optimal health.