50% Off Music Lessons at Imperial School of Music in Geneva!
Time Left:

0

days

00

:

00

:

00
Value

$48.00
Discount

50%
You save

$24.00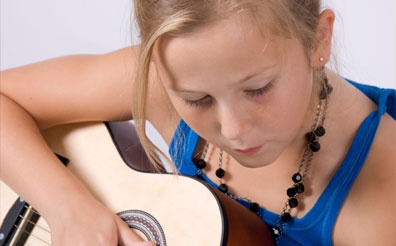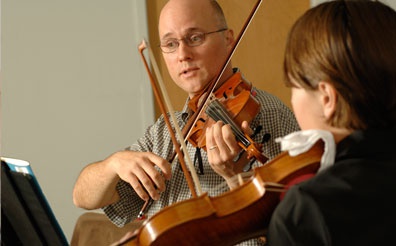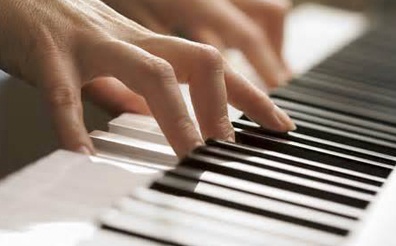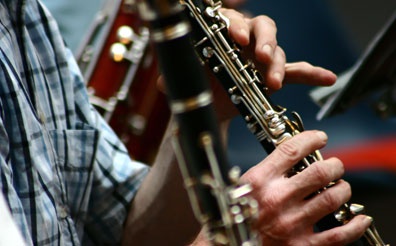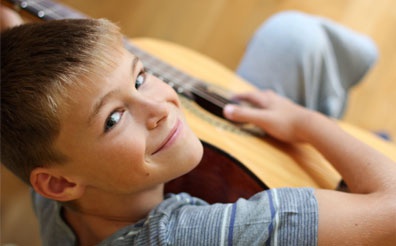 Whether your child is the next Taylor Swift or more likely to sing in her shower, she is bound to benefit from some form of music education - Instrumental or Vocal. Research shows that learning the do-re-mis can help children excel well beyond the ABC's.

Perhaps your student is getting ready for the solo and ensemble music competitions, IMEA or college music auditions to land scholarships? Give him the edge with professional input and preparation.

Now is the time to add musical learning to your child's week! Learn instruments or vocals from a trained music teacher at Imperial School of Music in downtown Geneva.

Imperial School of Music in downtown Geneva is offering:
- $24 for two 30-minute music lessons, a $48 value!
- $48 for four 30-minute music lessons, a $96 value!

Imperial School of Music provides musical excellence for all ages! Our college accredited instructors have a passion for the musical education of our students. We offer 30 minutes of private instruction at all levels - beginners to performance students. Open to children & adults.

Imperial School of Music offers music lessons for instruments including:

- Piano
- Saxophone, Flute, Clarinet
- Tuba, Trumpet, French Horn, Trombone
- Guitar, Bass Guitar, Drums
- Violin & all strings (voucher excludes strings but may be applied toward string lessons)
- Voice


Voucher rate excludes string lessons, but voucher value may be applied to string (violin, viola, cello) lessons.
Fine Print

Expires 90 days from purchase.
Limit 2 per person; Limit 1 voucher per student.
Valid for NEW students only.
Non-transferable.
No cash back.
***Excludes string lessons; may apply voucher value toward string lessons.
Subject to availability.
Not valid with other offers.
Merchant is solely responsible to purchasers for the care and quality of the advertised goods and services.

Highlights

College accredited instructors
Instructors are also professional musicians who play in symphonies, big bands
Instruction for all levels beginner to advanced
Music lessons for all instruments
30 minute private lessons
Imperial School of Music
Imperial School of Music is proud to be the longest running music lesson teaching studio in the tri-cities. We've been in business since 1953. In 1989 Imperial School of Music's owner Maureen Christine-Bazan continued the musical traditions established by Herb Granquist. In March of 2005, Imperial School of Music opened its doors in a new location, 521 Hamilton Street, located in the downtown historic district of Geneva. The 2,700 square foot building offers numerous music lesson teaching rooms, a vast library of sheet music, and one of the largest selections of woodwind reeds and accessories. Imperial School of Music also offers rentals on most band instruments and rent-to-own. We also buy and sell used instruments!